Le Mint Boutique Hotel
Let's meet your Moments at LeMint
Tropical Place for the Best Memories
Tận hưởng những khoảnh khắc bình yên mang phong cách đậm chất nhiệt đới giữa lòng thành phố biển Quy Nhơn
This is LeMint
Discover 8 types of rooms

Cùng khám phá 8 loại phòng khác nhau tại Le Mint. Trong từng loại phòng sẽ có các đặc trưng khác nhau về giường, tiện nghi, cách bài trí và màu sắc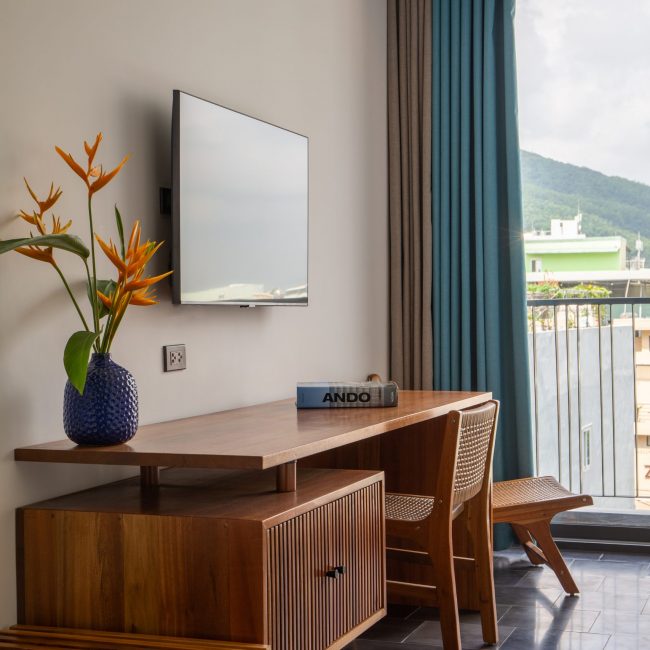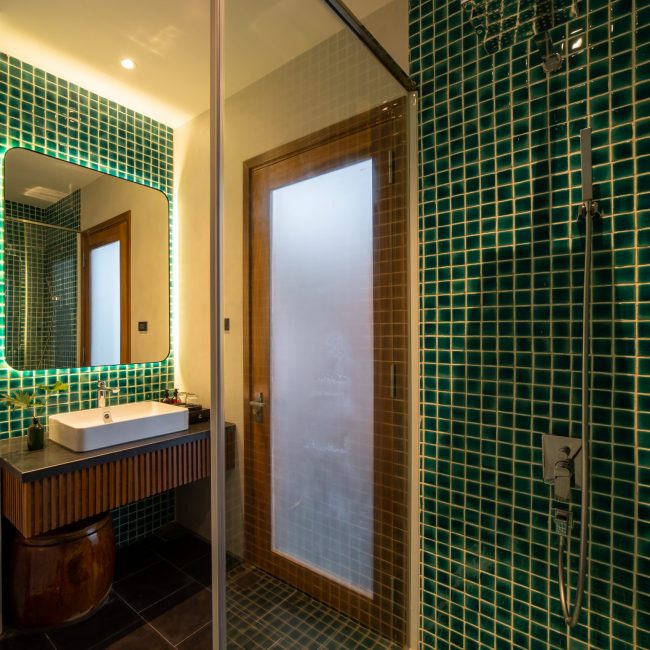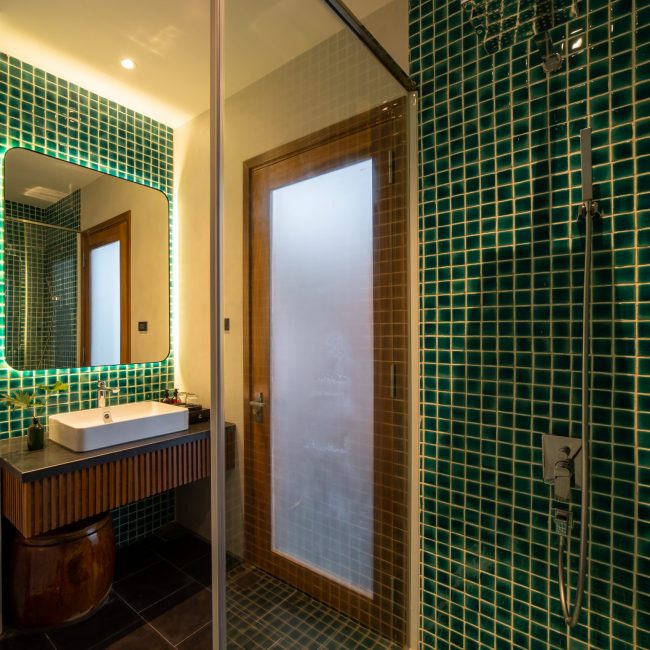 Hạng phòng Superior gồm 2 giường ngủ kích thước 1m2, cửa sổ lớn mở ra và phòng toilet tiện nghi, rộng rãi.
Discover A Place Where the "Green" emerge
Khám phá những không gian xanh, góc check-in "ăn ảnh" của Le Mint..
"Been there with my family. Beautiful place, definitely recommended. Children also enjoyed it very much"
"This place is great! I had a very pleasant stay here. Great stuff and beautiful suites with a fabulous view"!
FOLLOW US
Find Us on Instagram and See Our Latest Posts
This error message is only visible to WordPress admins
Error: No feed found.
Please go to the Instagram Feed settings page to create a feed.